Auditors with more than 30 years of experience located in Barcelona
SERRAT AUDITORS is a company created in 1989, which provides professional services mainly in the field of auditing in Catalonia, but also in other parts of Spain and countries around the world.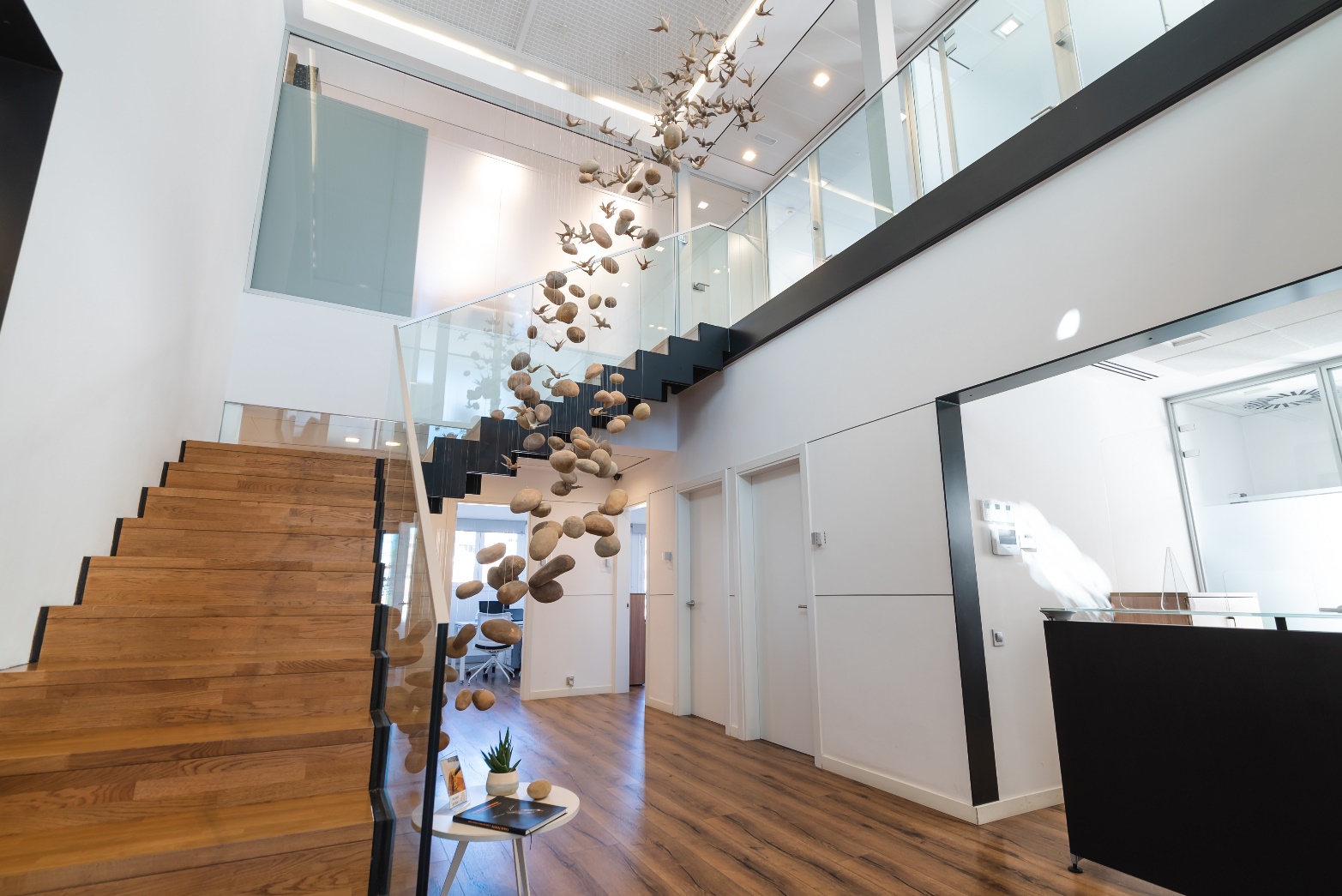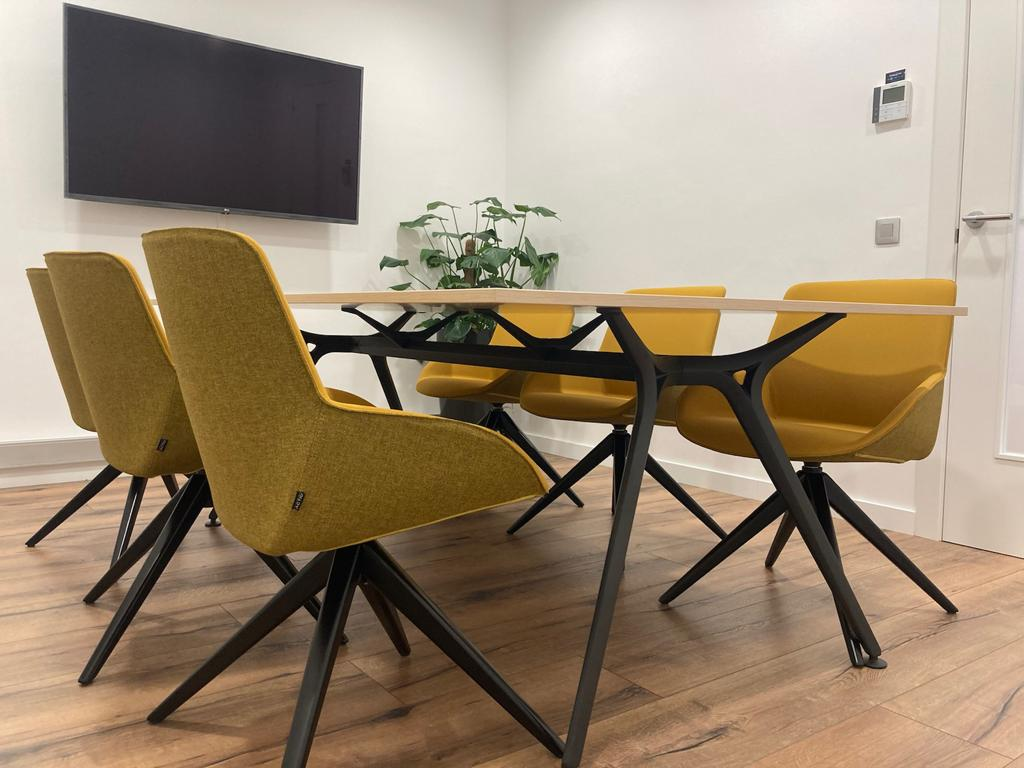 Contact us without any commitment
The audit process we use focuses on the evaluation of the company's accounting and financial information, taking into account the analysis of the differentiating elements of each of the audited companies. Elements such as the culture and values that the company promotes, the type of management that is exercised, the sector in which it is located, mean that from its analysis there are a series of risks that must be controlled.
In carrying out our audits, we assume a commitment to the quality of work, rigor and knowledge. Our organization is very flexible, and allows very open, direct and professional communication with our customers.
Markets are experiencing more and more rapid changes, and the impacts of regulatory regulations are becoming greater. To help and provide added value to our customers, we are committed to the continuous professional training of all our teams.
At Serrat Auditors we offer our clients a comprehensive audit service, with trained professionals and advanced technology in their processes.