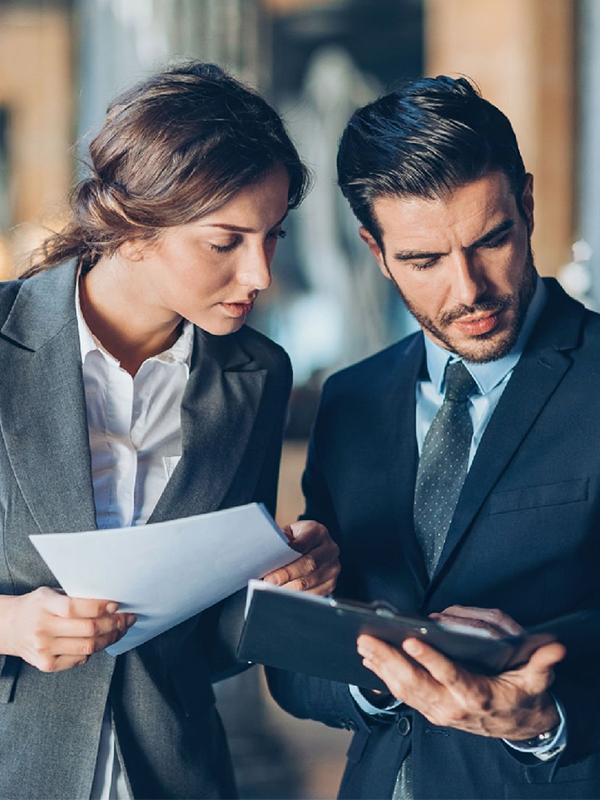 more than 30 years of experience
We offer solutions to your needs
SERRAT AUDITORS is a company created in 1989, which provides professional services mainly in the field of auditing in Catalonia, but also in other parts of Spain and countries around the world.
Mindful of our commitments of independence, objectivity and confidentiality with respect to our clients, we are committed to offering a highly effective and professional audit service. Through our modern working methods, from the perspective of the external analysis carried out, we bring added value to the client so that they can improve in certain aspects and internal processes.
The partners-auditors, team leaders and technicians maintain permanent contact and a high degree of involvement with our clients.
Personalized treatment for each client